very
special day for us here at
OneGuysGuidetoGoodReads
. Today we get the honor of hosting a stop on the blog tour for one of my favorite books of the year. You guys have heard me
raving
about this series for months and I am so excited to share with you guys an awesome posts today. What are we talking about?
Fragile Reign
by the incredible Stacey O'Neale! Mrs. Stacey is not only one of my favorite new authors, she's also a great friend. I love that lady! Today's stop will feature some awesome info about the book, a special interview I conducted with Stacey, and an amazing giveaway! Be sure to check it all out. Here's a bit about the book and Stacey before we get to the interview: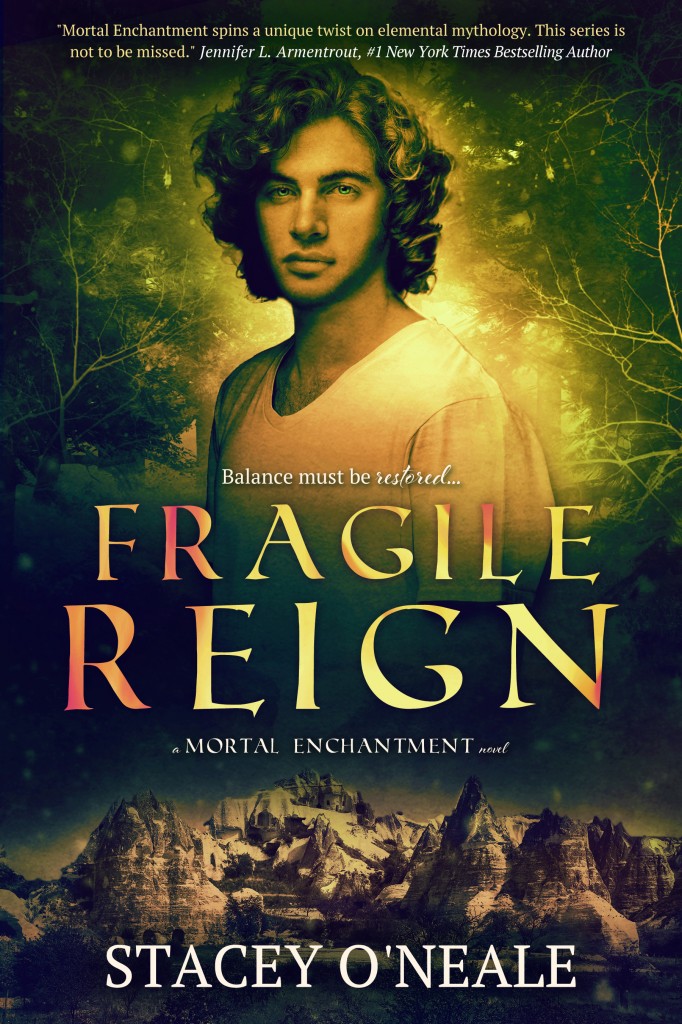 It's been a week since all hell broke loose… Rumors of King Taron's weakened powers have left the air court vulnerable. Kalin is desperate to awaken her akasha powers, except she doesn't know how. Tension within the court is at an all-time high. Pressure is mounting for her to ascend to the throne, but a halfling has never ruled over any court. To solidify her position, the council has advised her to marry Sebastian—a high ranking air elemental she's never met and her betrothed. Will Kalin sacrifice her relationship with Rowan to strengthen her court? Rowan and Marcus return to a fire court in turmoil. Liana's death has fueled the fire elementals' distrust against the air and woodland courts. The unbalanced elements have set off natural disasters all over the mortal world. Rowan takes the throne to restore balance, promising to unite the fire court. But not all elementals are happy with his leadership. Many are secretly loyal to Valac, which means Rowan needs to find allies for his cause. Can Rowan unify the court of fire before the elements destroy the world?

If you haven't read Stacey's
Mortal Enchantment
series, you can get the first book for
FREE
on Amazon and Barnes & Noble!
The Shadow Prince
won GOLD at the 2014 Readers' Favorite Book Awards in the Short Story/Novella category!



Interview with Author Stacey O'Neale
Tell us a little about yourself. Why did you become an author? What makes Stacey O'Neale tick? Give us some insight into the life of an award-winning author!
I wish I had a cool response to this, but my life isn't all that exciting. I've been writing for six years now. I spent several years learning the craft of writing, while working as a book publicist for two different publishers. Most readers know me as Jennifer L. Armentrout's publicist. In 2014, I released THE SHADOW PRINCE and everything changed from there.
The Shadow Prince
was your first book. In less than a year you have released two books in the series! What is your secret?
Ha! No secret, really. I write full-time without having another job. That certainly makes things a lot easier. I write while my daughter is in school. I try to keep my weekends open for my family.
Your YA paranormal series is one of the "Elemental Fiction" sub-genre. If you could wield an element, what would it be and why?
I would choose Earth (or woodland as I call it) because they control anything that grows from the ground. I would want to live on acres of land and grow every fruit and vegetable that exists. If there was a zombie apocalypse, I would never starve because I could grow my own food. ;-p
What has been the most difficult part of writing this series thus far?
Having time for everything else besides the writing. Marketing is just as important as writing because if no one knows your books exist, you will never gain any readers. Plus, I like to be available for my readers. I enjoy that close connection. Sometimes it's hard to pry myself away from Twitter and Facebook.
What are your plans after Mortal Enchantment? Can you give us a glimpse of what else we can expect from Stacey O'Neale in the future?
I'm writing an adult science fiction romance series featuring sexy aliens. Think, a grown-up version of Roswell from the 90's. It's a lot of fun to bounce between adult and YA.
Family, friends, loyalty, and love are all huge defining themes in the Mortal Enchantment series. Do you have any one particular message you would like readers to get out of these books?
More than anything, I think the message is about inner strength. Kalin and Rowan are tested throughout this series and the odds tend to be against them. When they have persevered, it was because they believed in themselves. Most people don't realize how strong they are until they are tested. No matter what life throws at you, believe in yourself. Don't ever let anyone else define who you are.
Favorite beverage?
Coffee
If you were an animal, what would you be?
Since I'm so short, I think I'd like to be a giraffe. It would be nice to tower over people for once. ;-p
If you weren't an award-winning amazing author, what would your dream occupation be?
I'd be a moderator at Comic Con. The people that get to introduce panelists from movie and tv shows, then ask the cast questions. THAT would be cool!
Describe yourself in five words:
Quirky, Silly, Loyal, Determined, and Loud.
Thanks for the awesome questions, Ethan!
J
Thanks for being so awesome, Mrs. Stacey :)



Stacey O'Neale
Stacey O'Neale lives in Annapolis, Maryland. When she's not writing, she spends her time fangirling over books, blogging, watching fantasy television shows, cheering for the Baltimore Ravens, and hanging out with her husband and daughter. Her career in publishing started as a blogger-turned-publicist for two successful small publishers. Stacey writes young adult paranormal romance and adult science fiction romance. Her books always include swoon-worthy heroes, snarky heroines, and lots of kissing. Stacey loves hearing from readers. Follow her on Twitter @StaceyONeale, look for her on Facebook, Pinterest, and GoodReads. You can also visit her blog at http://staceyoneale.com/.
Giveaway
a Rafflecopter giveaway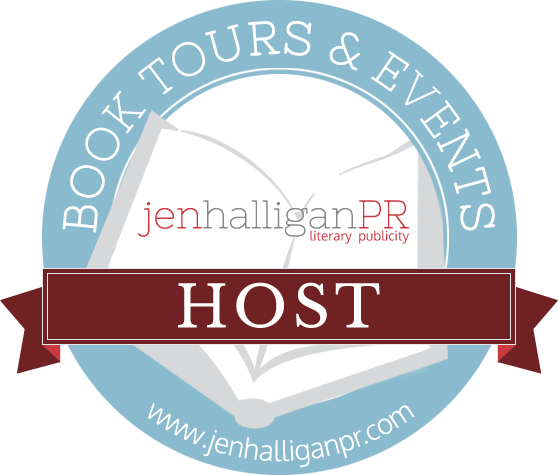 Alright guys, that's all I have for you today on this awesome blog tour for Stacey O'Neale's
Fragile Reign
. Anyone who follows this blog regularly knows that Mrs. Stacey is one of my favorite people on this planet and I am beyond honored to call her a friend. Did you guys notice the new Hellhound named Ethan? Yeah? Let's just act like that's me, okay? Haha! Seriously though, I had the great pleasure of reading an ARC of this a few weeks ago for Stacey and I am here to tell you all that it is her best work yet! I cannot WAIT for you guys to read my thoughts! I am hoping to have all my thoughts and a review for you guys available in the coming days. It was a five star read for me, hands down! Be on the look out for that! Until next time, Happy Reading!
-Ethan