I'm excited to take part in Stacey O'Neale's release day launch for
FRAGILE REIGN!
Check out the book below and be sure to enter the amazing giveaway!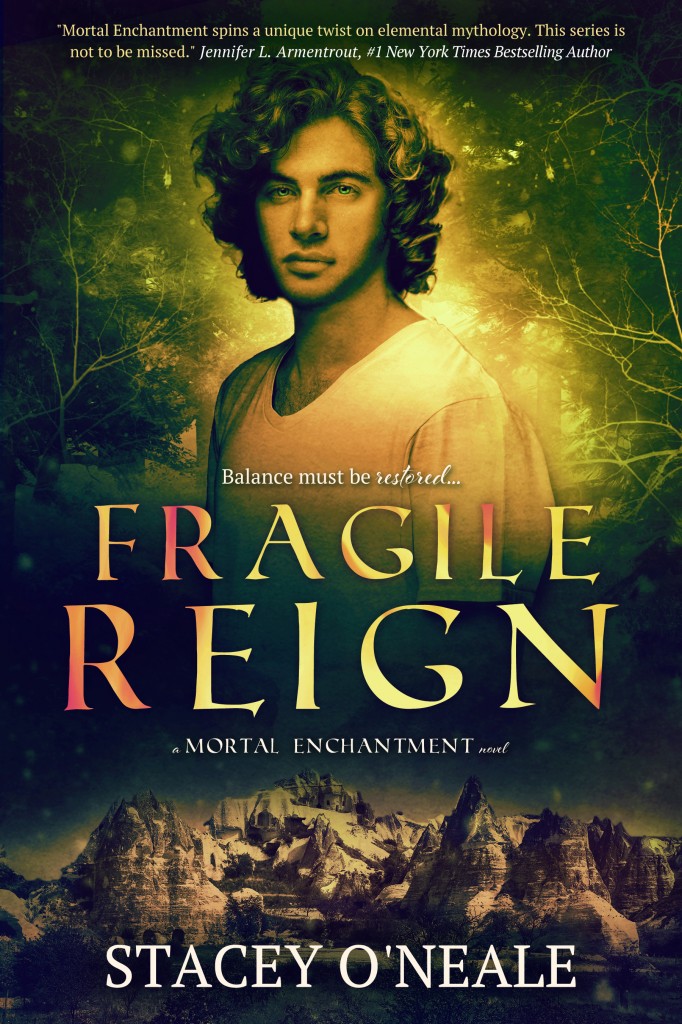 It's been a week since all hell broke loose… Rumors of King Taron's weakened powers have left the air court vulnerable. Kalin is desperate to awaken her akasha powers, except she doesn't know how. Tension within the court is at an all-time high. Pressure is mounting for her to ascend to the throne, but a halfling has never ruled over any court. To solidify her position, the council has advised her to marry Sebastian—a high ranking air elemental she's never met and her betrothed. Will Kalin sacrifice her relationship with Rowan to strengthen her court? Rowan and Marcus return to a fire court in turmoil. Liana's death has fueled the fire elementals' distrust against the air and woodland courts. The unbalanced elements have set off natural disasters all over the mortal world. Rowan takes the throne to restore balance, promising to unite the fire court. But not all elementals are happy with his leadership. Many are secretly loyal to Valac, which means Rowan needs to find allies for his cause. Can Rowan unify the court of fire before the elements destroy the world? Goodreads | Amazon
If you haven't read Stacey's
Mortal Enchantment
series, you can get the first book for
FREE
on Amazon and Barnes & Noble!
The Shadow Prince
won GOLD at the 2014 Readers' Favorite Book Awards in the Short Story/Novella category!

Excerpt from FRAGILE REIGN
Rowan
The caves of the eternal flame could only be reached through a pathway. The location was deep within the core of the planet. There was no way to get there from the surface. Once inside, only a fire elemental could withstand the heat. As we entered the caves, I remembered how easy it was to get lost down here. The tunnels go on for miles in every direction. Lucky for us, I knew the way. Mother brought me down here a few times, threatening to throw me into the fire. She told me the spirits of the dead fire elementals existed within the eternal flame.
The bulk of our army stayed behind. If something were to go wrong down here, I needed to make sure they still had the numbers to defend themselves. And by wrong, I meant the possibility that I might die the moment I enter the flames. The closer we got to the fire, the more my confidence was tested. My mother's words echoed in my ears. When speaking about the eternal flame, she once said, "What can be made, can also be unmade." Not the most comforting words to think about as I prepared to step inside the inferno.
I turned around, glancing at the army of hounds behind me. Some were staring at their hands as if they expected something to be there. Others closed their eyes, wearing expressions of enjoyment. They must have sensed the energy from the eternal flame, but likely had no idea what it was. Most fire elementals had never been down here. The portal has always been guarded. I spoke loud enough for everyone to hear me. "What you're feeling is the presence of the flame. Your power will soon be the strongest it's ever been."
Ethan made his way to the front of the crowd. "Is that true for everyone?"
It was easy to see what he was implying. "Yes, this includes all of the rogue members of our court." The crowd rumbled. "But I don't plan on anyone having to fight today."

Stacey O'Neale
Stacey O'Neale lives in Annapolis, Maryland. When she's not writing, she spends her time fangirling over books, blogging, watching fantasy television shows, cheering for the Baltimore Ravens, and hanging out with her husband and daughter. Her career in publishing started as a blogger-turned-publicist for two successful small publishers. Stacey writes young adult paranormal romance and adult science fiction romance. Her books always include swoon-worthy heroes, snarky heroines, and lots of kissing. Stacey loves hearing from readers. Follow her on Twitter @StaceyONeale, look for her on Facebook, Pinterest, and GoodReads. You can also visit her blog at http://staceyoneale.com/.
Giveaway
a Rafflecopter giveaway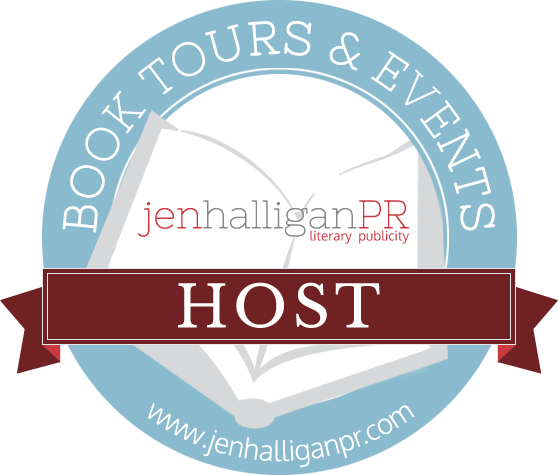 Alright guys, that's all I have for you today on this awesome release day launch for Stacey O'Neale's
Fragile Reign
. Anyone who follows this blog regularly knows that Mrs. Stacey is one of my favorite people on this planet and I am beyond honored to call her a friend. Did you guys notice the new Hellhound named Ethan? Yeah? Let's just act like that's me, okay? Haha! Seriously though, I had the great pleasure of reading an ARC for this a few weeks ago for Stacey and I am here to tell you all that it is her best work yet! I cannot WAIT fo ryou guys to read my thoughts! I am on the blog tour for this incredible novel and you can stop by on December 11 for my exclusive interview with Mrs. Stacey where we'll talk all things
Fragile Reign
! You won't want to miss it! Until next time, Happy Reading!
-Ethan